CO₂ Vaginal Treatment & Rejuvenation
CICU-VR is fully automatic vaginal treatment tip for Stress Urinary Incontinence(SUI) & vaginal tightening, rejuvenation.
CICU-VR SYSTEM HAS PROVIDED PATIENTS WITH A SOLUTION THAT REQUIRES NO SURGERY WITH NO DOWNTIME AND NO PAIN.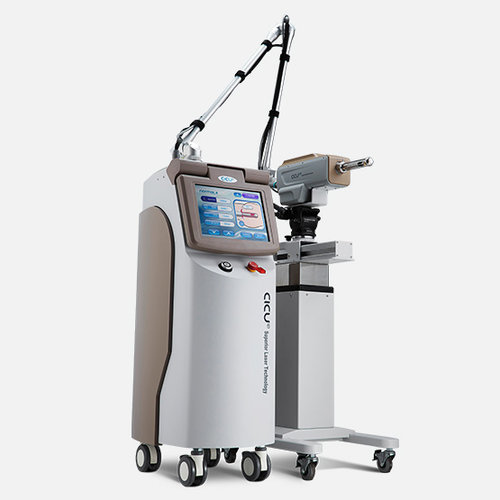 Treatment Principal :
CICU-VR helps vaginal remodeling, tightening of vaginal walls and decreasing Stress Urinary Incon tinence.
It can reduce treatment time and provide patients with precise energy so that the system operates fully automatic rotating and pulling out by itself.
Application :

Vaginal tightening

Stress urinary incontinence

Vaginal relaxation syndrome

Dryness

Labia color change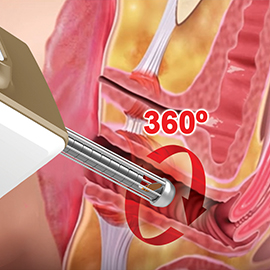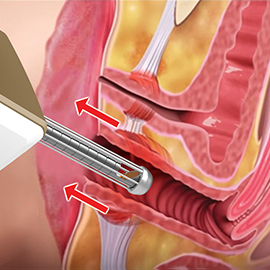 Advantages & Features :

Full automatic rotation & moving

Reduce treatment time & pain

Non-invasive & Non-surgical

Noticeable improvement


Specifications (Main Unit):
Laser Type RF CO₂ Laser, All metal sealed type
Laser Power 30W
Pulse Duration 20 – 5,000us
Overlap(Degree) 0,2 – 1sec / Single

Distance 0,1 – 2,0mm
Treatment Area 1 x 1 – 20 x 20mm
Pixel Quantity Up to 40, 401
Pixel Size ≤ 100 micron