EMSCULPT - a Non-Invasive Body Sculpting Slimming Machine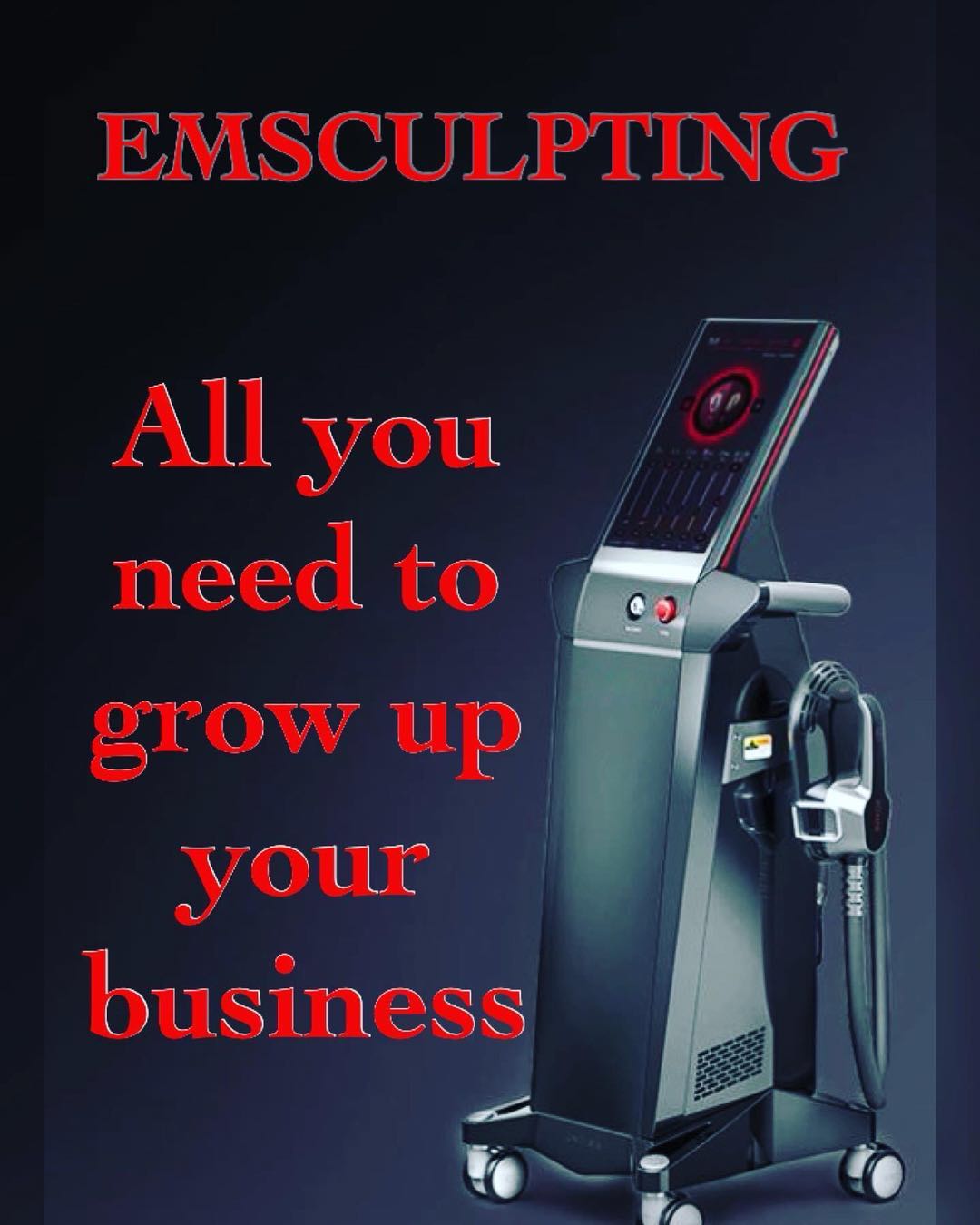 Here is the details :
Fat Removal; NON INVASIVE - NON SURGICAL
BODY CONTOURING & SCULPTING & SHAPING

The perfect way to Build muscle and Burn fat
EMsculpt is a novel, non-surgical contouring treatment which uses an electromagnetic field to simultaneously build muscle and cause fat cell disruption.
EMsculpt is the first device of its kind that goes beyond waist-line reduction and addresses not only fat loss but abdominal contouring through muscle tone.
Particularly effective on the buttocks and abdomen, EMSCULPT uses High-Intensity Focused Electro-Magnetic (HIFEM) field technology to induce short bursts of
powerful muscle contractions that lead to increased muscle density, decreased volume, better definition, and improved tone.
FEATURES & BENEFIT:
Builds muscle & Burns fat Together!
Non-invasive buttock lifting procedure
Suitable for everyone - No anaesthesia - No surgery
Only a 30 minute walk in walk out procedure
Only 4 session needed 2-3 days apart
Feels like an intensive workout
Safe with No downtime
Instant results but gets better after two to four weeks
16% average increase in muscle mass
19% on average fat reduction