LipoSure Noninvasive Body Contouring Without Surgery Or Downtime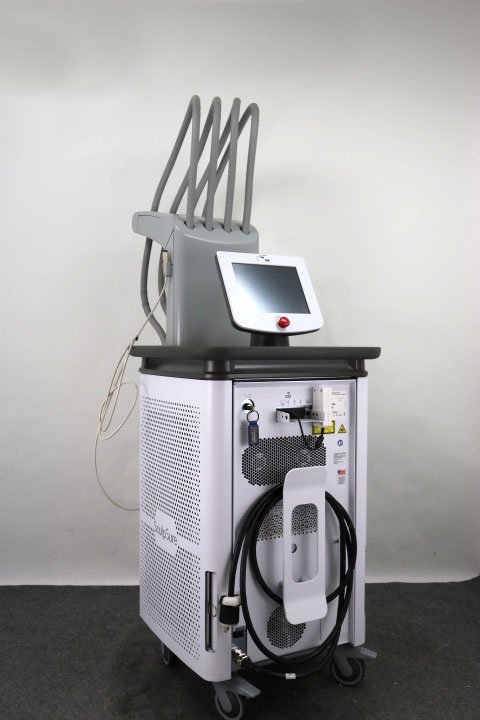 Body Sculpting is non-invasive laser body contouring designed to reduce stubborn fat, helping you achieve a slimmer, more natural-looking appearance without surgery or downtime.

LipoSure™ is a versatile, hands-free, non-suction device featuring a flexible applicator system with a 1060nm diode laser that can treat multiple areas simultaneously. As well as the flanks and abdomen, the device is also being used to target fat on the upper arms, thighs and knees. The treatment does not require anaesthesia and requires no downtime.
The 1060nm wavelength's specific affinity for adipose tissue, coupled with minimal absorption in the dermis, allows LipoSure™ to efficiently treat areas of troublesome fat. Over time, the disrupted fat cells is eliminates naturally with results seen as quickly as 6 weeks.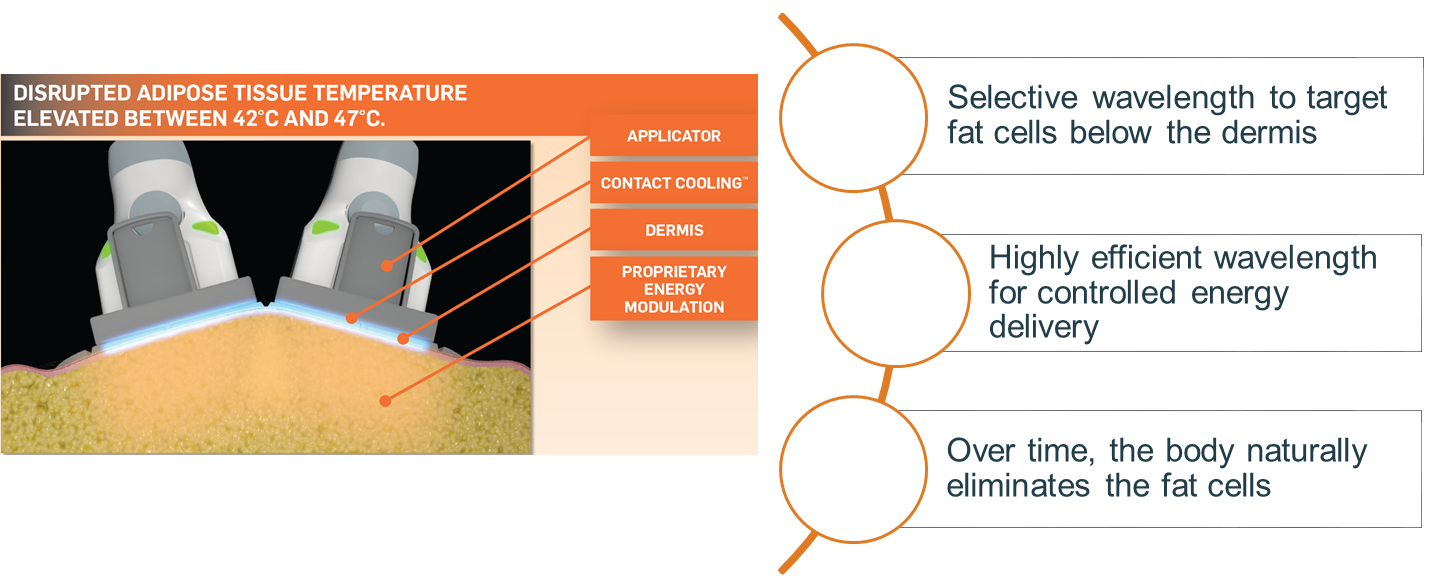 LipoSure™ is ideal for people with trouble spots, particularly those that seem resistant to diet and exercise. Most patients feel a tingling sensation intermittently throughout the treatment which is well-tolerated. Clinically proven in multisite trials in more than 100 patients with over 90% patient satisfaction rate
Features
The controlled energy delivered destroy the up to 25% subcutaneous fat in just 25 minutes.
2 non-suction and flat applicator and contouring frames can be customized individuality figurations to meet patient's need. Multiple areas can be treated.
Disrupted adipose tissue temperature elevated between 42°C and 47°C, contact cooling keep the patient comfortable throughout the treatment.
Hands-free treatment to free doctor's hand and time, the device can be easily incorporated into a clinic using existing staff .