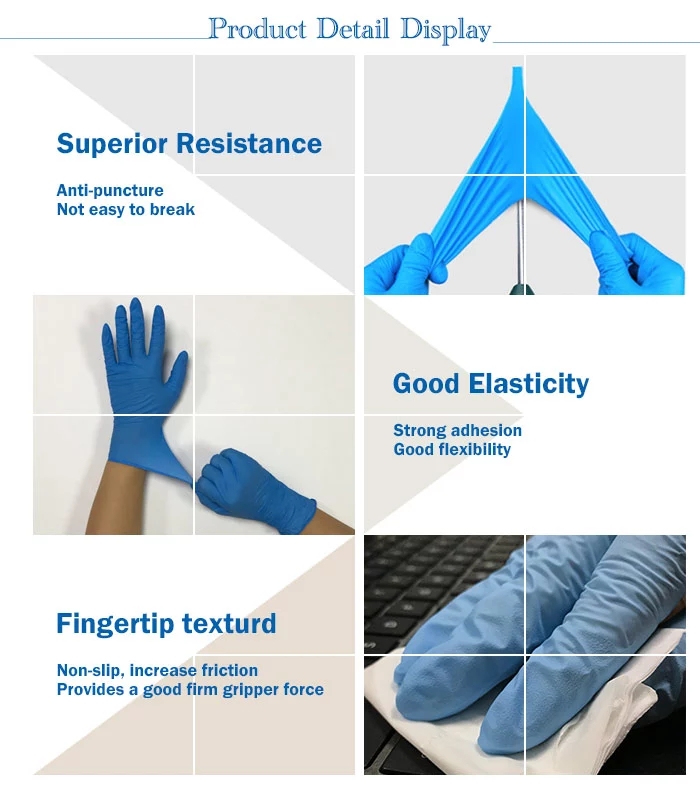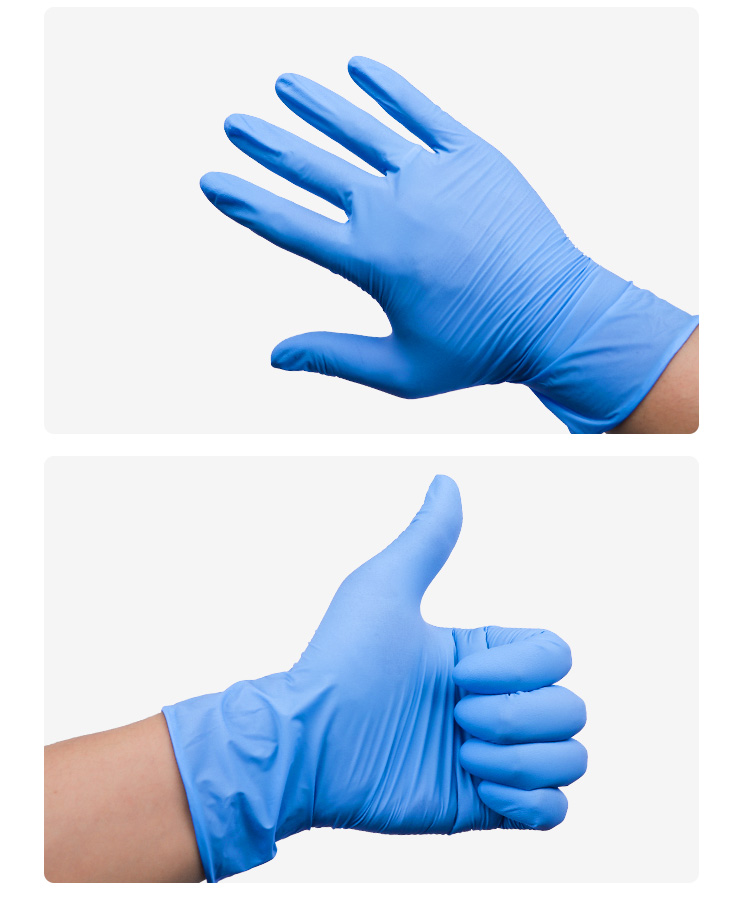 (100 pcs) Medical Examination Gloves

Specifications:
Material: Powdered free latex
Color: White,Blue,Purple, black
Quantity: 100 pieces/box
Premium Quality: High-strength puncture resistance

Product Description
Features:
Resistant to punctures, tears, and rips.
Excellent tactile sensitivity.
Flexible, comfortable to wear.
Designed for extended-duration use and will protect against grease, pesticides, gasoline, and a long list of specialty chemicals.
Suitable for laboratory printing, medical, health, beauty salons and food processing, factory workshops, vehicle maintenance, tattoo hairdressing and so on.

EXAM GLOVES 4mil
SMALL – upon availability
MEDIUM
LARGE
X-Large – upon availability

1000 gloves/ case – 10 case minimum