BTL Exilis Elite For Tighten Skin And Address Body Concerns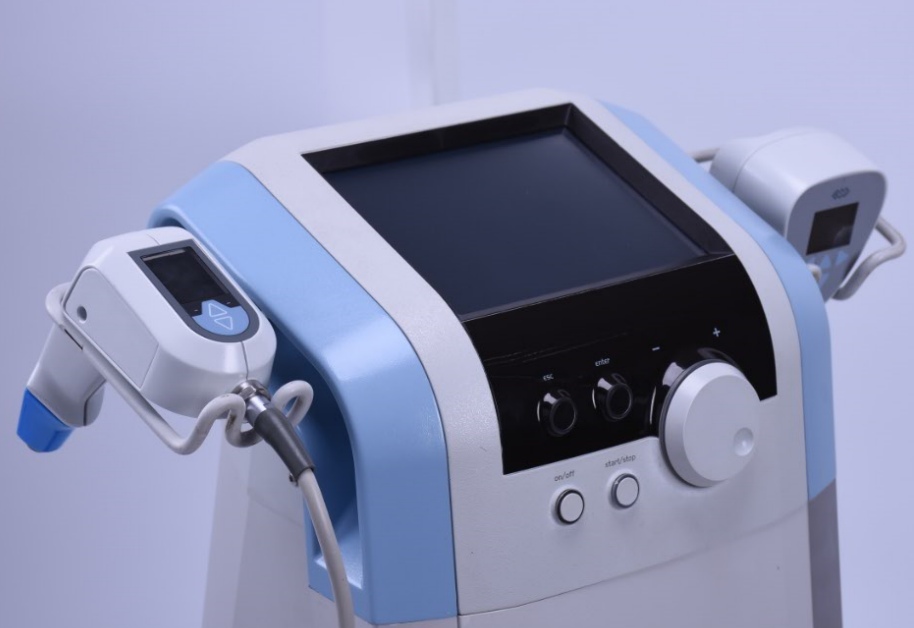 Using cutting-edge patented technology Exilis Elite is the only device on the market to use a combination of radio frequency energy and ultrasound to target the signs of ageing and re-contour the body.
Exilis Elite features a fat-melting module and a skin-tightening module. During the treatment, precisely controlled radiofrequency energy is used to heat the deeper layers of the skin. This heat causes fat cells to shrink and die and contracts the skin tissue, stimulating new collagen production.
Exilis Elite is suitable for all ages (over 18 years) and all skin types. It can be used to help rejuvenate all areas of the face including the eyes and can both reduce fat and tighten the skin from the chin and neck.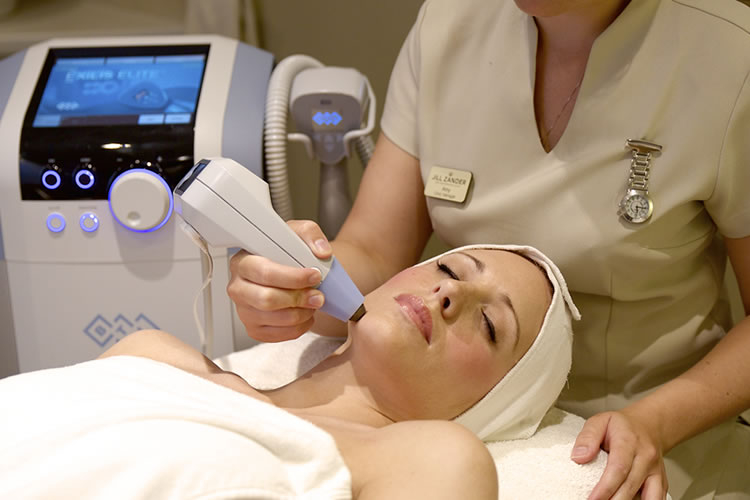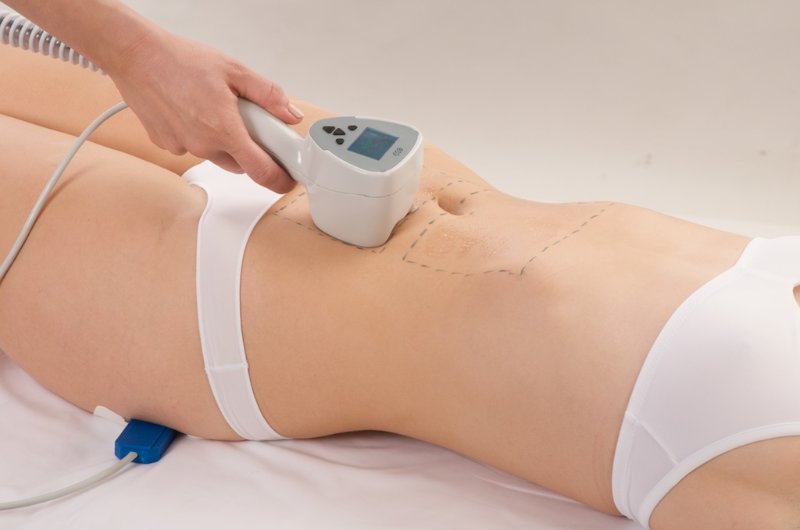 Controlled heating and cooling ensure that energy is delivered to various depths in the tissue without pain.
Changing power and cooling during treatment allows the provider to treat deep tissue all the way up to the superficial layer.
Skin temperatures are controlled throughout the entire session for utmost safety.
A simultaneous delivery of radiofrequency and ultrasound provides patients with a more affordable and clinically effective treatment.
The unique EFC (Energy Flow Control) ensures the optimal level of power is delivered to the target tissue at all times; energy is being monitored and adjusted in real time.
Patients report minimal to none discomfort. You can literally resume exercising or return to work immediately post the therapy.
Patients in many clinical studies have reported outstanding clinical body shaping and tightening outcomes