308 Excimer Monochromatic UVB therapy for Psoriasis and Vitiligo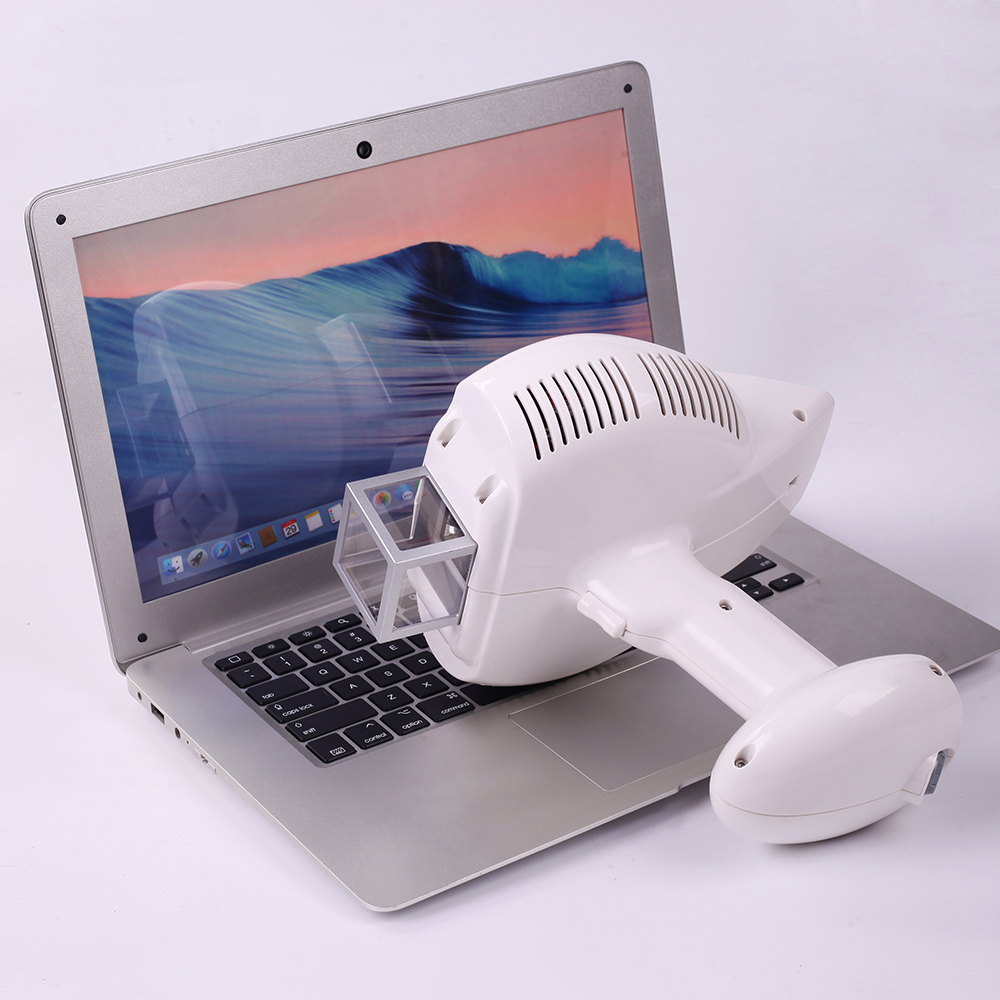 1. The light source is molecules formed by xenon atoms (Xe) and chlorine atom (Cl) under the action of high frequency electric field.
2.Since the chlorine atoms (Cl) can accept an electron from xenon atom, the two atoms are in an unstable electron configuration(excimer) after being excited and will strive to come back to its originalform,
resulting in a high purity 308 nm monochromatic excimer light.

308nm excimer light is in the middle wavelength of 290~320nm, also the most effective wave band,
which can enhance the activity of tyrosinase in melanocytes to produce melanin quickly in melanocytes, thus the effect of the treatment is achieved.
The 308 Excimer system:
Is a handheld device that can be stored and transported in its own compact carrying case.
The kit includes accessories such as masks and protective goggles allowing you to administer monochromatic UVB therapy at various locations.

Vitiligo
Narrow-band UVB light therapy is considered the most effective approach for the treatment of vitiligo- with the fewest side effects.
The 308 Excimer achieves results that verifiably match those of an excimer laser, restoring pigment in the affected skin.
With selective application of UVB radiation on the lesions, surrounding healthy tissue remains unexposed and protected.
Additional indications for UVB light therapy include:
Hypopigmentation
Alopecia areata
Mycosis fungoides
Diverse atopic eczema and atopic dermatitis
Erythema anulare centrifugum (EAC)

Psoriasis
With high power density and focused lesion targeting, the 308 Excimer is an outstanding treatment solution for therapy of localized,
persistent psoriasis plaques on the elbows, knees, hands, feet and scalp.
Treatment results are identical to those of an excimer laser, with persistent plaques visibly reduced or eliminated after 5-10 treatment sessions.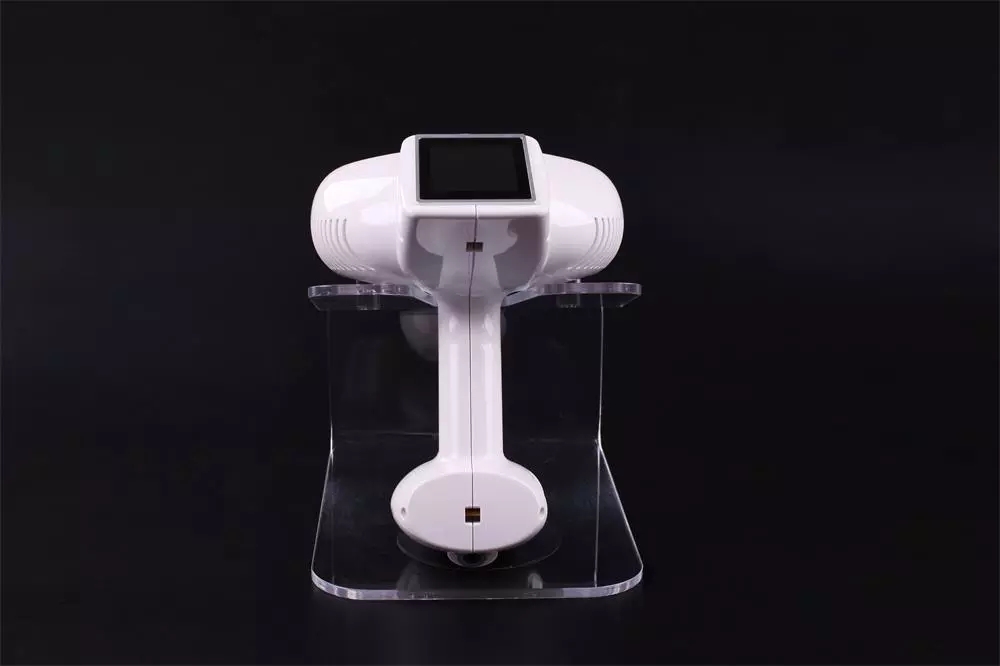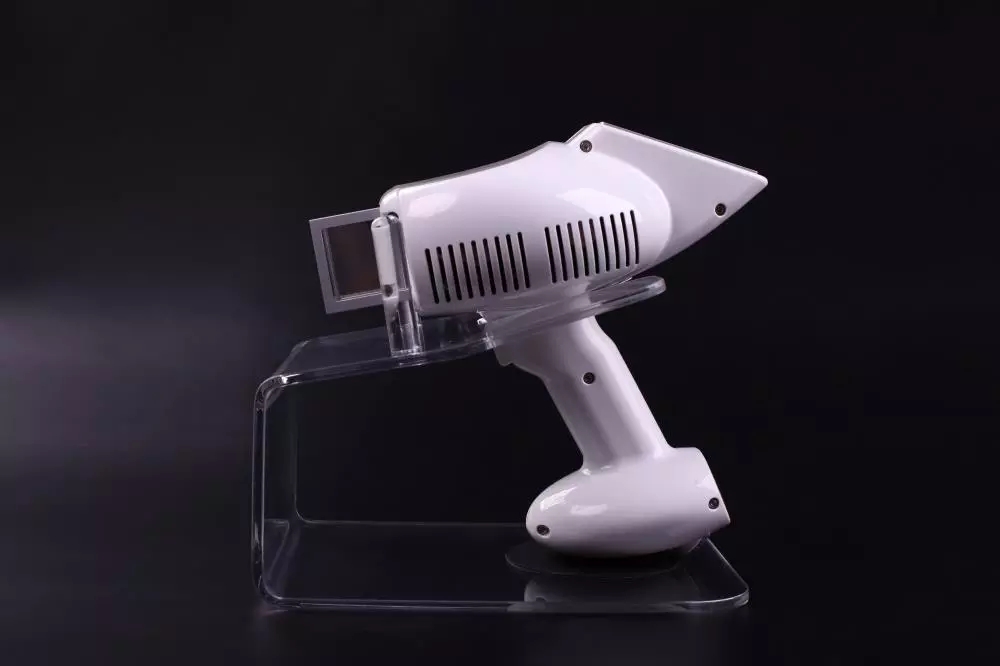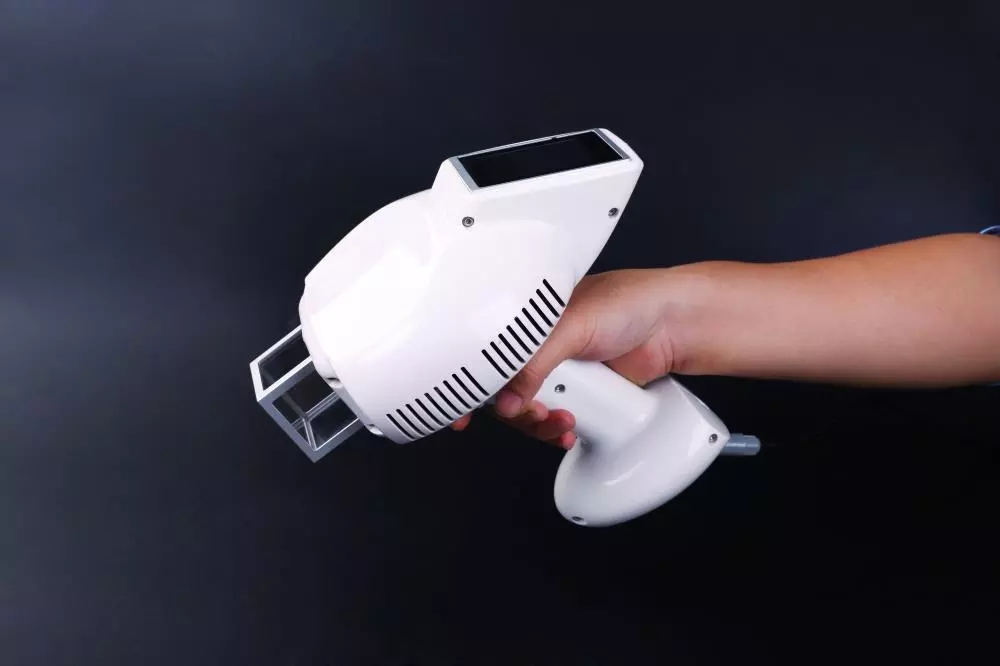 1. Proven global gold standard for vitiligo therapy
2. Light source: XeCL, 308nm single wavelength
3. Same therapy effect as large 308nm laser device
4. High cost performance, high dose, fast visible effect
5. Targeted therapy, maximum protection of healthy skin
6. Small size, suitable for clinic and small medical organization
7. No replacement consumables,No time limit, Low maintenance cost
8. Easy to operate and easy to carry. Very convenient to operate.