Diode Laser Alex For the widest range of hair types and color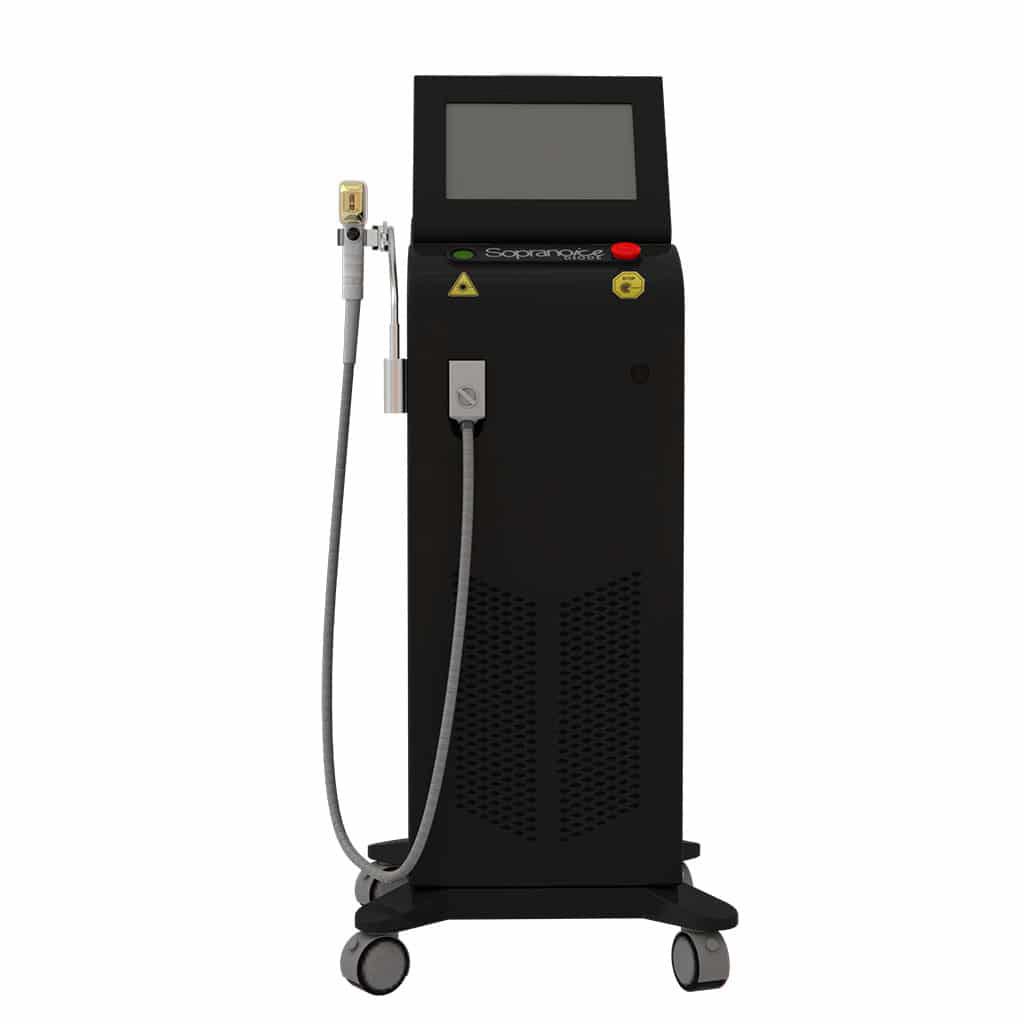 Breakthrough hair removal technology using a solid-state laser based on an Alexandrite wavelength, allowing for even better energy absorption by the melanin chromophore.
The powerful absorption that is possible with the Alex wavelength combined with the contact cooling, treatment coverage, comfort and low maintenance of the solid-state laser provides an ideal solution for the widest range of hair types and color- especially light-colored and thin hair.
1. Micro-channel technology –Micro cooling system makes diode module working much safer.
2. High quality spare parts --all the core components are imported .
Swizerland imported micro-channel laser bars.
Germany imported semiconductor cooling system, insures the machine continuously working 24 hours without any stop.
USA CPC water connector & Germany Harting electronic connector.
Italy water pump, no noise and larger water flow for better cooling, prolong laser life.
3. High quality water filter and testmeter, insures the high purity for the water, prolong the lifetime of laser bar.
4. Long continuously working one day with constant temperature
5. Sliding treatment way, spot size 10*20mm, remove hair fastly and effectively
6. Automatical alarm system: once any problems happens, machine will stop working immediately. Protect the patient and machine firstly.

The hair is trimmed and a cooling get applied to the area to betrated.
In a fraction of second pulsed red light heats up to the hair.
The hair becomes detached from its follicle and eventually falls out.
The hair follicle is left unable to produce a new hair.