ThermoLift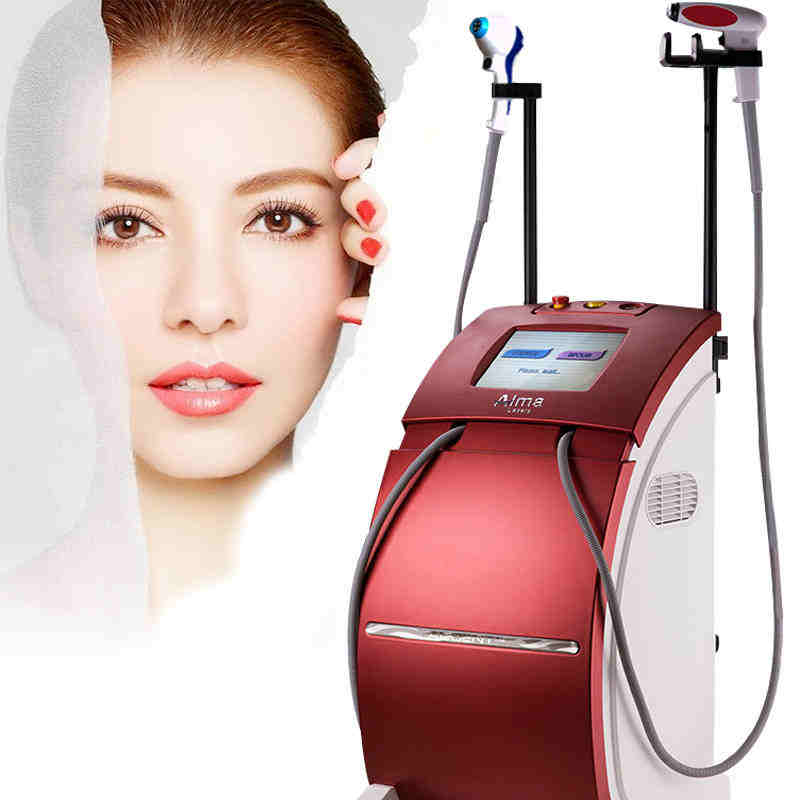 What is the thermolift ?
ThermoLift is an advanced workstation for skin tightening, body contouring and aesthetic enhancement. The platform combines the latest innovations in ultrasound and radio frequency (RF) technologies to deliver effective, highly customized treatments- with natural, long lasting results.
Significantly reduced treatment time
Combined technologies for enhanced, long lasting results
Clinically proven in extensive studies
Fast, easy to use, plug & play technology
No disposables
Treatments
Combining technologies that until now were found in separate systems, the Accent Ultra V offers highly effective, customized treatments for a variety of body contouring indications with 9 distinct technologies and 11 interchangeable handpieces, for maximum flexibility and versatility.
Body Contouring
tr-icon01
Skin Resurfacing
Face Contouring
tr-icon01
Cellulite
Skin Tightening
small areas
Small Areas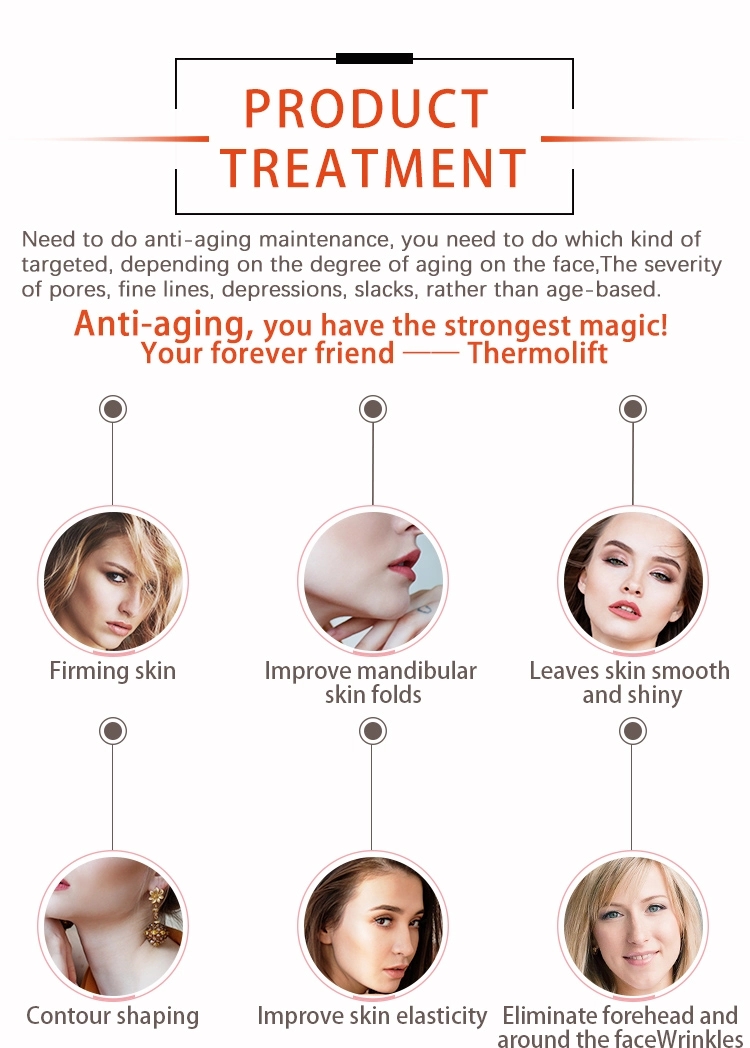 New Technlogy, rejuvenate skin layer by layer
Thermolift can accurately make the radio frequency energy act on the dermis shallow layer, the role of heat to promote the collagen immediate shrinking, and promote the skin structure immediately taut, to achieve the young effect of full face firming and lifting.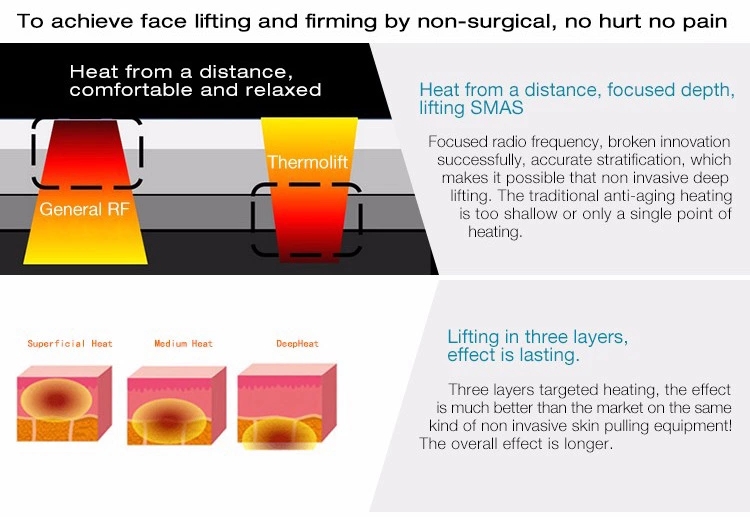 Dielectric Heating
Dielectric Heating- a unique mechanism whereby high radiofrequency (RF) energy of 40.68 MHz (sending 40.68 million signals per second) is transmitted directly to the tissue, causing rapid rotation of its water molecules. This rotation generates friction which produces powerful and effective heat. Because skin is composed mostly of water, the heating from this mechanism induces volumetric contraction within the skin- contracting existing fibers and stimulating the formation of new collagen while improving its thickness and alignment. A high RF frequency allows for deep, homogenous heating which produces uniform results.
Treatment
Dispel forehead lines, crow's feet, neck lines, fine lines, the butterfly sleeves, hip shape, repair stretch mark
A single treatment can get lift + + and anti-wrinkle firming + solute stereo ageing effect Israel hot and anti-wrinkle beauty instrument,new power focused RF,Focus on rf anti-aging firming technology,The heat from a distance, the depth of focus 60 minutes for your youth face,Beast is focused on the technology,Radar navigation and positioning technology,Biological recognition technology,Dispel forehead lines, crow's feet, neck lines, fine lines, the butterfly sleeves, hip shape, repair stretch mark
Firming skin,Tyra shape,To improve the appearance of fine lines,The safe and stable,1 treatment = 1 times hifu + 3 times thermal rf + 3 times De-fatting needle,
Instantly smoothes out wrinkles, improve sagging organization, reshape the young outline, skin elasticity
Two Handle Technology
*CoaxiPolar RF energy creates local, superficial dermal heating
*UniPolar technology delivers concentrated RF energy at deeper layers of the skin without patient discomfort.